News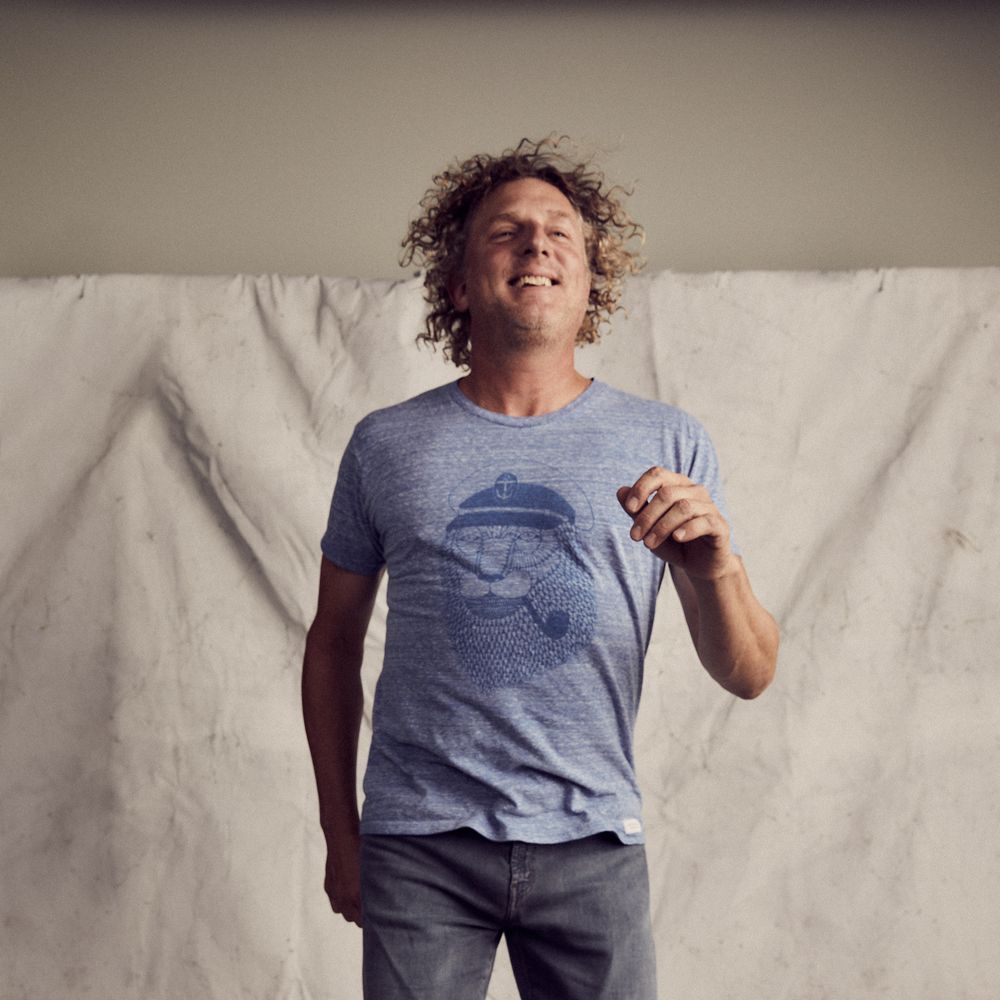 Mark Bryan
"Midlife Priceless" is how Mark Bryan, lead guitarist and co-founder of the 20 million-selling, two-time Grammy®-winning band Hootie & The Blowfish, is living. It's also the title of his latest solo album, and it represents the many moods and friends that have passed through his studio and world recently.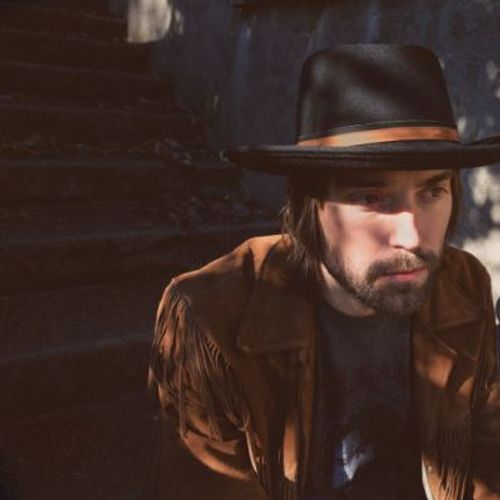 Ryan Traster
Ryan Traster's music features that warm, worn-in vibe of an album that's been in your cool parents record collection since you were a kid.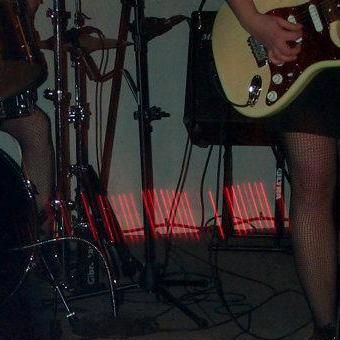 Blunderbusst
Hailing from Reno, NV, Blunderbusst have been a staple in the scene for over 15-yrs. Check out their Noise-Pop Shoegaze goodness can be heard on their Slow Start debut EP Monarch of the Mountain!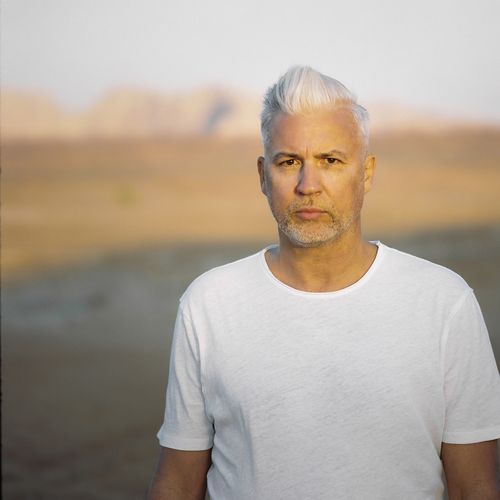 Blesson Roy
Blesson Roy is the solo project of Terry Borden (ex-Pete Yorn//Idaho). A child of 1970's California whose early love of AM radio and his brother's record collection has led him to numerous career highlights that are still accumulating. Think Like Spring, the debut album - out now!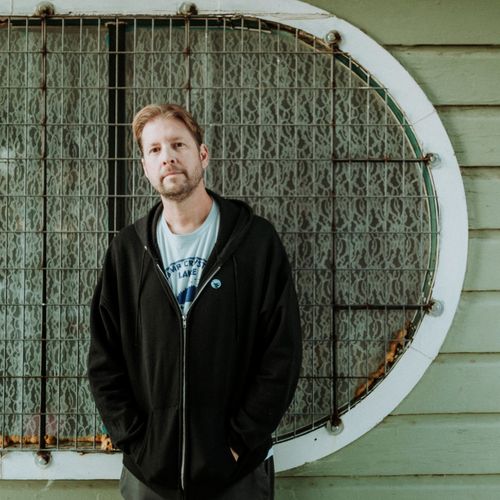 The March Divide
The March Divide is the songwriting project of Texas based Jared Putnam, who over the years has amassed an impressive catalog of catchy indie-rock, featuring four full-length albums, five EPs, numerous cover songs and singles.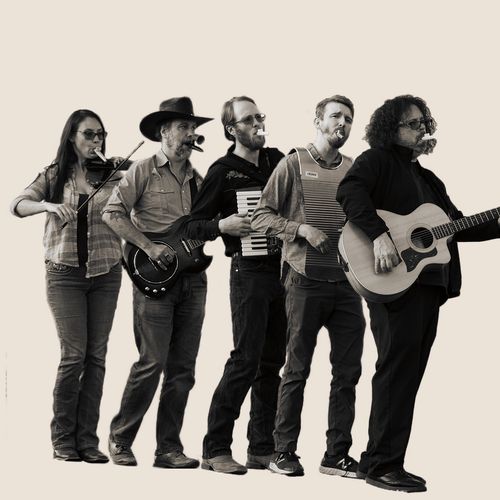 The High Desert Playboys
Albuquerque's own, The High Desert Playboys bring catchy Americana music, reminiscent of the high desert they call home.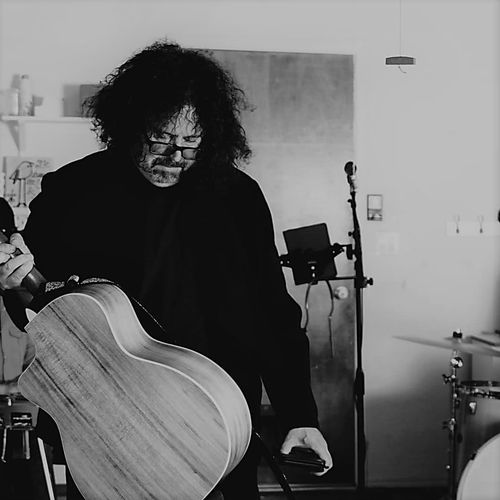 Clark Andrew Libbey
Somewhere between Beck, Wilco, & Willie Nelson, Clark Andrew Libbey's new album, Small Town Famous features catchy earworms you're not soon to forget! Out 7/24/20!